From 2015 to 2017 I worked on a side-project, XCP CARDS, which aimed to be a crypto trading card platform. Although the website never grew beyond beta, it did lead to some of the first immutable and CC NFTs.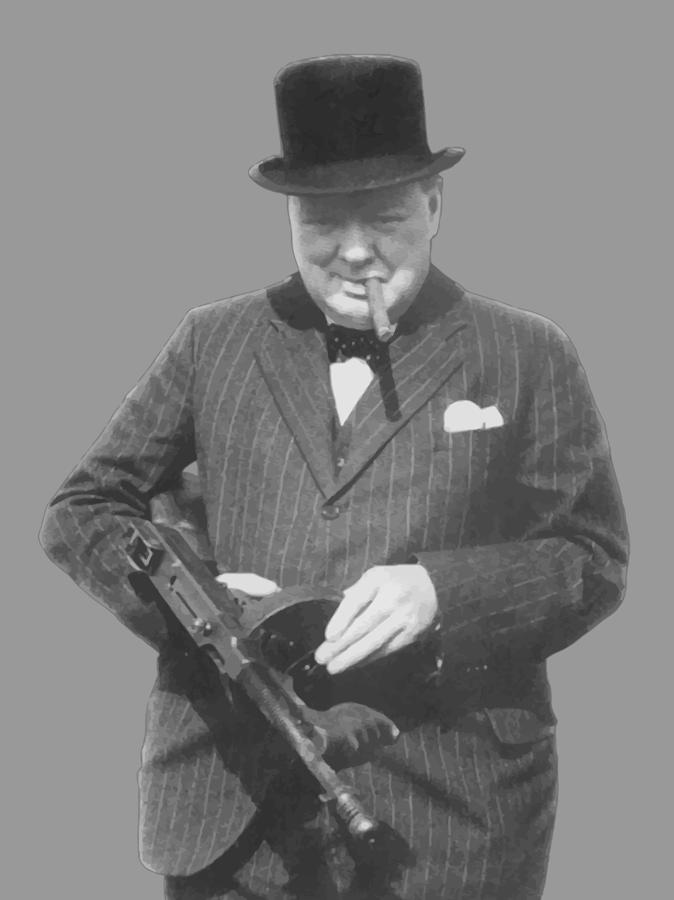 These tokens were created as part of my intention to notarize the entire Bitcoin trading card ecosystem. Here's a screenshot of the website (2017):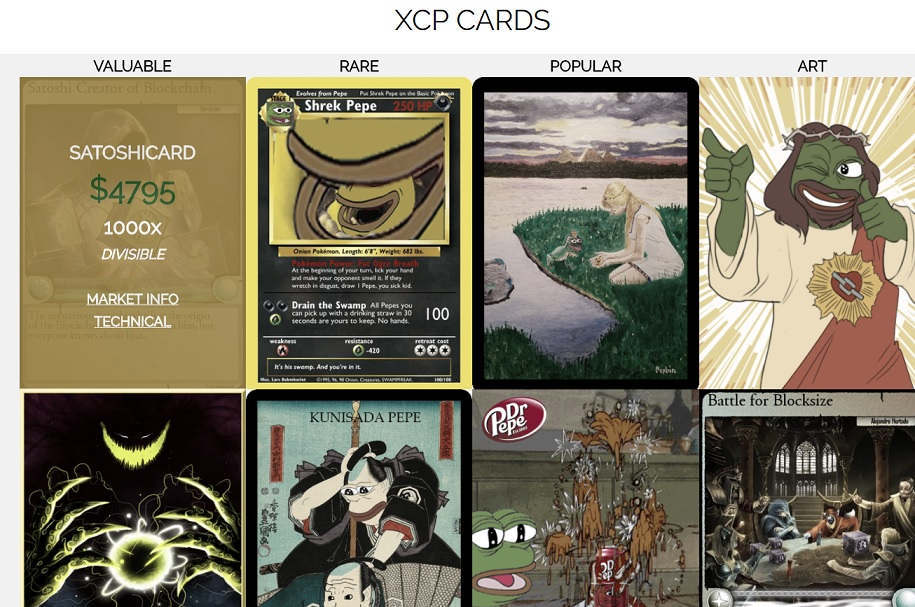 November 2015 Card Notarizations
I started with Spells of Genesis (SoG) cards. The address 1CRDzy.. made 37 on-chain broadcasts with sha256 hashes of card images. The first 26 were SoG cards. For each card I made a broadcast like xcpcards.com/FDCARD qFEfPw9v where qFEfPw9v was the base64 representation of the image hash, truncated at 8 characters (48 bits).
This solved (what I considered to be) a problem; card designs had no blockchain references. By embedding a card's hash in a Bitcoin transaction the image would be timestamped and remain forever indisputable – how all crypto cards should be!
Of course, this was unofficial. I was not affiliated with Spells of Genesis. But I did create cryptographic proofs of the designs existing at the time, and I did show which images I, as a fan, considered to represent those tokens.
SoG Summarized
The first card I attempted to notarize was CLEFCARD. Unfortunately the hashing algorithm was wrong. The first successful notarization was CNPCARD. I then went on and did FDCARD, GEMZCARD, GOXCARD, BAZAARCARD, ETHXCPCARD, LTBCARD, MINERCARD, RIPPLECARD, SHUMAICARD, SJCXCARD, SWARMCD, XAJIBESAAR, XCPCARD, ZAIFCARD, BEARWHALECD, BLOCKSIZECD, ETHEREUMCARD, GENESISCARD, SATOSHICARD, SHAPESHIFTCD, XAJIARKETAAR, XAJIBASILAAR, XAJIJASPAAR and XAJIYEREMAAR. Puffhh… a lot of manual work!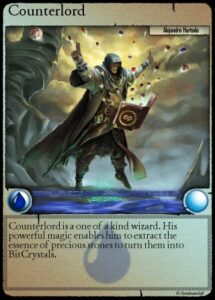 Empty Tests
The following five broadcasts were tests, e.g. xcpcards.com/TEST aA+AaZz12. Today when I rediscovered this, I initially thought I had accidentally NFT'ized the asset TEST – the first Counterparty asset – but no, these were dummy hashes not representing any real image file.
The CHURCHHILL Card
The next broadcast tested the website's upload algorithm. I used a random image. It was an image of Winston Churchill holding a Tommy Gun. For whatever reason the filename had a typo in it. When I discovered this now in 2021 I noticed the CHURCHHILL name was still available, and I issued 100 tokens under this name. I leave it to the community to decide on CHURCHHILL's timestamp. Is it a 2015 artifact or yet another 2021 wannabe vintage NFT?
Weird & Wild Creatures
Finally I uploaded four trading cards from a wiki with a CC license. First up was WOLVERINE whose name had already been claimed by Xchain's J-Dog. The following three were LOCHNESS, GRAYWOLF and GENET. I simultaneously registered (back then in 2015) the names with 100 tokens each and description 'TRADING CARD'.
Discontinued
Although I shifted focus elsewhere before the project was finished, it did lead to the immortalization of several SoG cards and some of the first immutable 1/N NFTs.
I made available a zip file with the original card images for you to verify. Relevant screenshots from Wayback Machine and Counterpartytalk are also included.
Categories: Uncategorized